Did you know that you can browse our website by series versus just product? If you are looking for like products within a single series, we make it easy by creating Series Pages just for that purpose. Click on the 'Browse by Series' navigation menu or the 'Browse All'.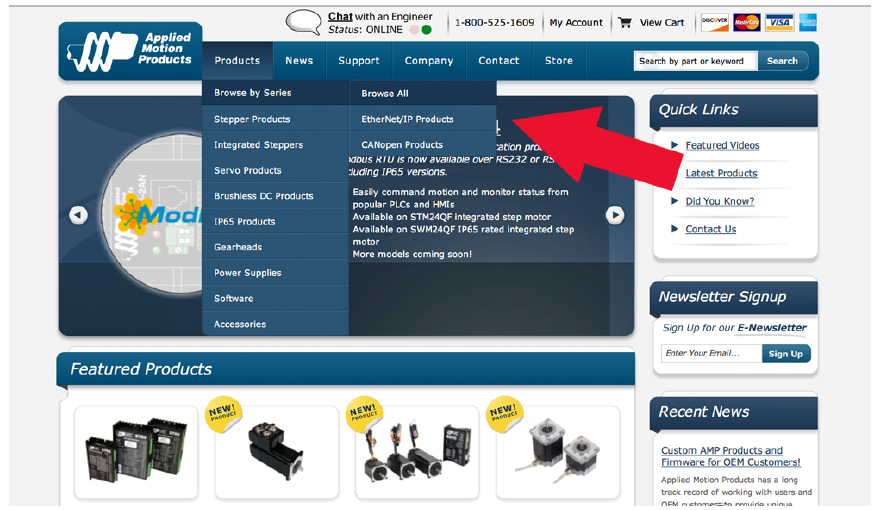 Select the series page of your choice.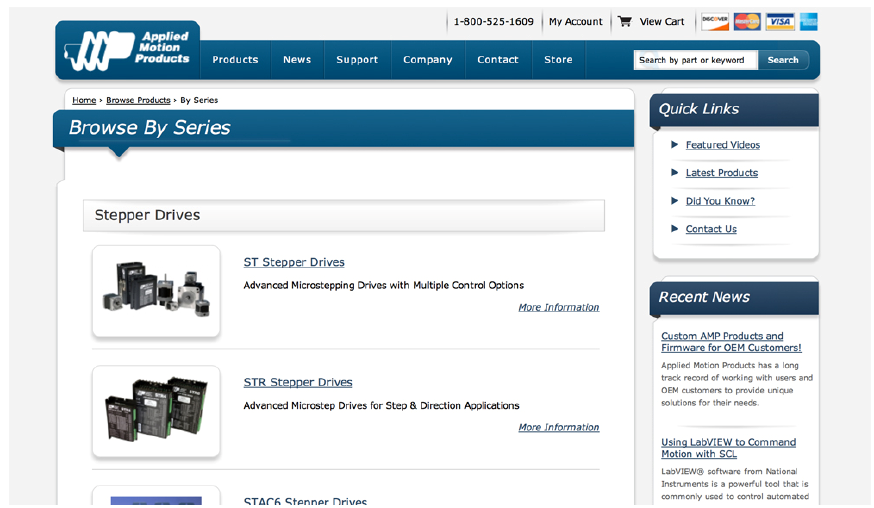 And review the series features, details (such as communication options, inputs/outputs, etc) and a FULL list of products available in that series (along with their specs and pricing).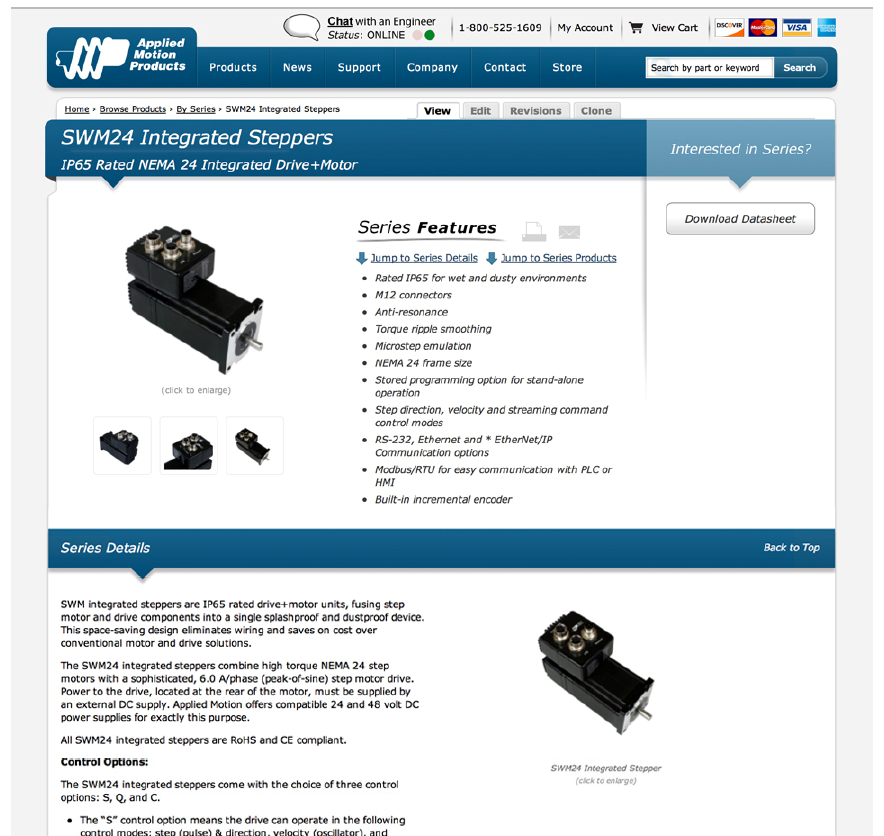 We make it so easy!
Check out this link for all product series available on our website.